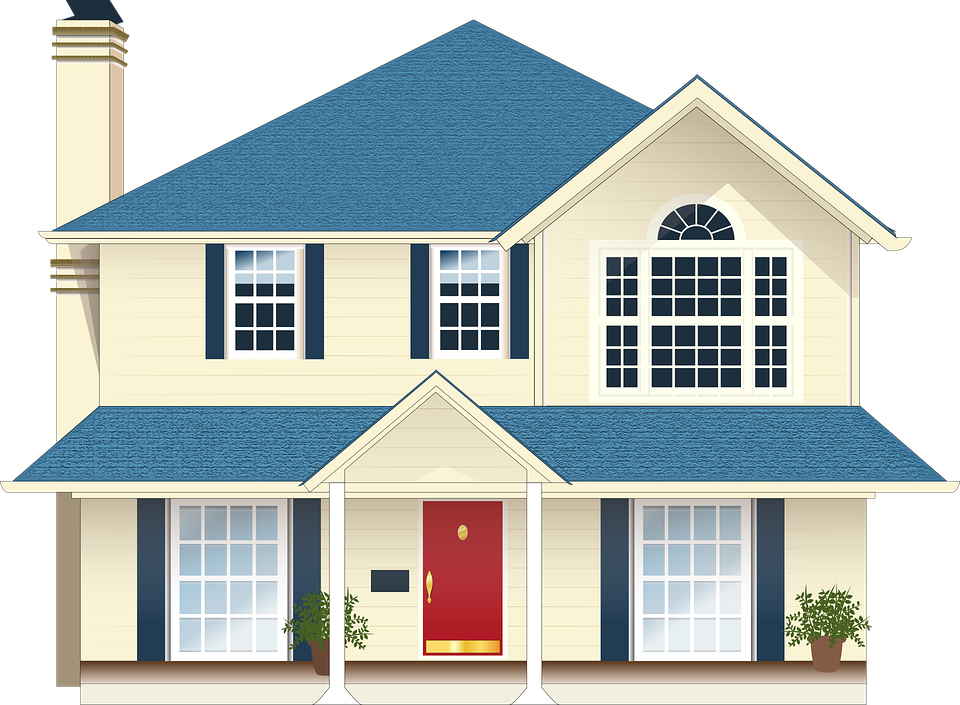 When selling a home, there are several important steps to take to make sure that you can not only sell your home to the right buyer, but for the right price. To get your home ready, here are some tips to help ensure you can maximize the value of your home
1. De-clutter – now is the time to get rid of the items you don't use.
Getting rid of all your extra stuff is an important step when selling a home. It not only makes your eventual move much easier, but it also makes your home feel more open and cleanly, and in some scenarios, it can even put a little extra money in your pocket. Some ways to get rid of your old stuff is to donate it to local groups or to sell it in things like yard sales, swap meets, and online auction sites like eBay.
2. Curb Appeal – fresh flowers, nice door mat, & great landscaping will help expedite a sale.
First impressions are always important, and your home is no different. The first-time prospective buyers see your home will be from the outside. Making sure your lawn is well kept, has flowers and shrubbery where appropriate, and even having a clean and inviting welcome mat can all aide the perception of your home. With a positive view of your home before they've even walked in, curb appeal can help improve the value of your home with minimal effort
3. Touch up items – fresh paint, carpets cleaned, etc.
Fixing up your home in small ways can help the perception and overall value of your home. When a prospective buyer walks into a home, they want to feel like it is theirs. Having...