Abbey Road On The River
Posted by Dustin Ridings on Sunday, May 21, 2017 at 9:49 AM
By Dustin Ridings / May 21, 2017
Comment
What: Abbey Road On The River
Where: Big 4 Station Park
When: May 26 – May 29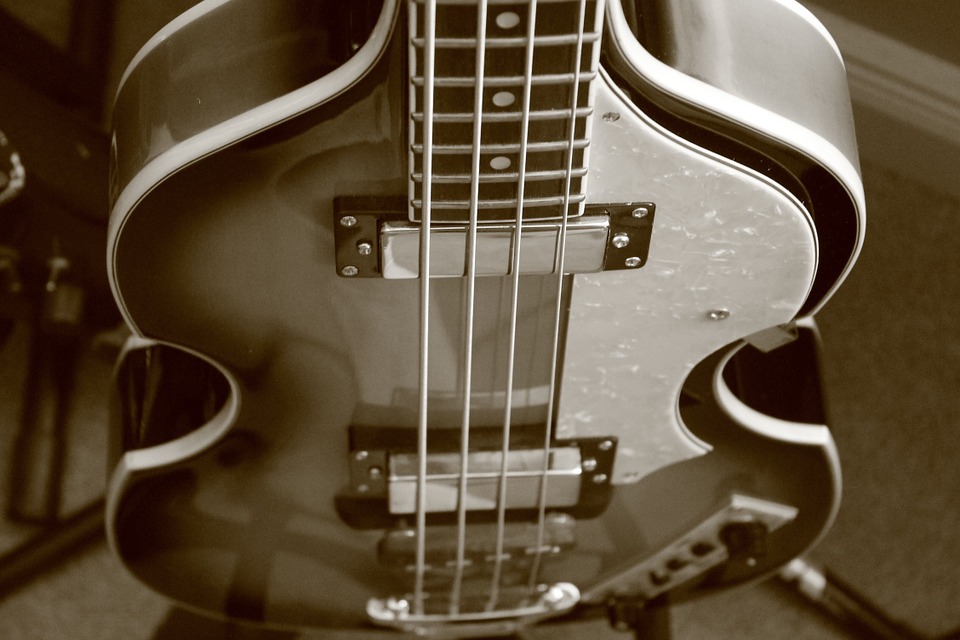 Louisville's Abbey Road On The River
As one of the greatest cities in the world, it only makes sense that Louisville would have a long-standing homage to one of the greatest bands in the world. Abbey road on the river is a music festival dedicated to the memory and the spirit of the famous band The Beatles.
Over three days dozens of bands will perform original music, the music of the Beatles, and will even be clad in Beatles style clothes. There will be many talented artists and groups performing at Abbey Road On The River including The Family Stone, Ambrosia and Jake Clemons, and Peter Asher.
There are many ticketing and pricing options, and it is important to note that the festival is suited for music fans of all ages.
To see more information about Abbey Road On The River and to purchase tickets, click here.
Louisville Homes for Sale – Germantown
If music is your thing, then Germantown is a great place to explore. With many restaurants and bars, it is hard to find a place that doesn't play host to fantastic local groups and artists throughout the week. As with all the gorgeous neighborhoods in Louisville, there are many wonderful places to live, and The Oatley Team wants to help you find your ideal home.
Click here to view Louisville homes for sale in Germantown.
Contact The Oatley Team to find your new Louisville home:
Phone: (502) 554-9555 Email: agents@theoatleyteam.com
Click here to view more contact options.