Churchill Downs Tours
Posted by Dustin Ridings on Monday, June 5, 2017 at 10:13 PM
By Dustin Ridings / June 5, 2017
Comment
What: Golf Cart and Walking Tours of Churchill Downs
Where: Churchill Downs – 704 Central Ave.
When: June 4-13 from 1 to 4:30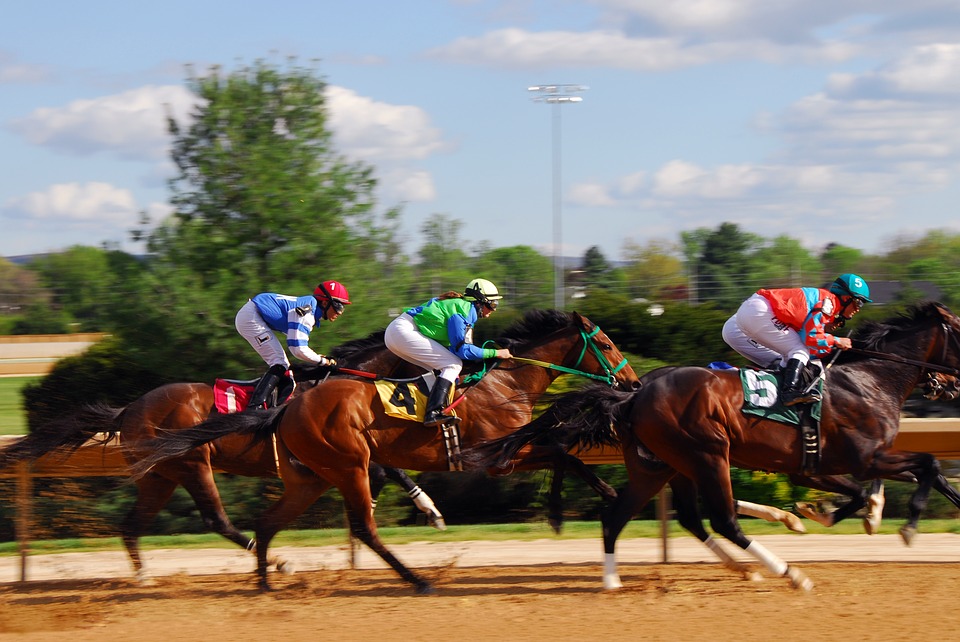 Louisville's Churchill Downs
Derby has just past us by, and there were many fun events surrounding the world's most famous horse race. However, the summer events at Churchill Downs are just getting started. For the next week, they will be hosting several race day tours, showing off one of Louisville's most iconic places.
Horseracing is a large part of Kentucky's history, and Churchill Downs is one of major places that helps to keep that tradition going. The tour lets attendees experience all aspects of the sport, including live race viewing, barn and stable tours, as well as letting guests enjoy some races from box seats.
Churchill Downs is also home to a 2-floor museum, cataloging and displaying history of horseracing and all the exciting things that have happened at the race track over the last 143 years. Tour guest are advised to show up a little early so that they can visit the museum in ample time.
For pricing, directions, and other detailed information, click here to view the site.
Louisville Homes for Sale – Fern Creek
Louisville is not only home to horseracing and gorgeous race tracks. Fantastic communities like Fern Creek help to make Louisville a fantastic place to live. With many neighborhoods, schools, parks, and all the things that you need to live well in Louisville, Fern Creek offers something for everyone. At The Oatley Team we want to help find a home that is right for you, and Fern Creek is a good place to start.
Click here to view Louisville Homes for Sale in Fern Creek!
Contact The Oatley Team to find your new Louisville home:
Phone: (502) 554-9555 Email: agents@theoatleyteam.com
Click here to view more contact options.