Cincinnati Reds Play Exhibition Against The Louisville Bats
Posted by Dustin Ridings on Monday, March 20, 2017 at 2:19 PM
By Dustin Ridings / March 20, 2017
Comment
What: A fun afternoon at the ballpark
Where: Louisville Slugger Field (401 East Main Street)
When: March 31st, starting at 6:15 PM
Who: Anyone interested in a great game mixing local and professional Baseball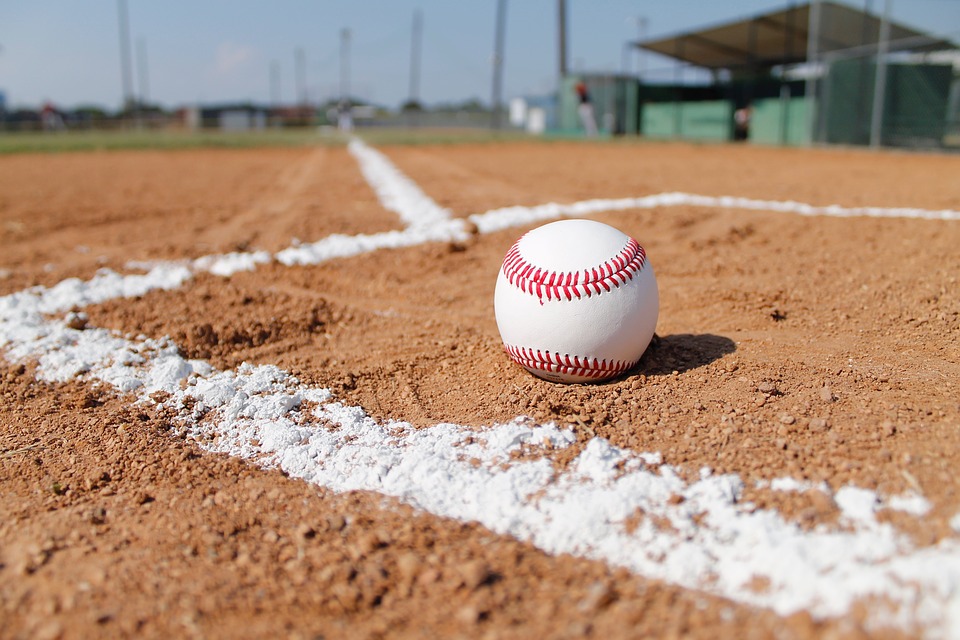 Next Friday the Cincinnati Reds and the Louisville Bats faceoff in an exhibition game for America's favorite pastime. This is a great opportunity (and the last!) to see the Reds play before opening day of the new season, and to see Louisville's own team test out their skills.
The first 5,000 fans to come to the game will be able receive a free bobble head of Reds first basemen and left fielder Adam Duvall. The game starts at 6:15 PM, so be sure to head to the park early! This is a limited availability to one per person.
Tickets are available online at for purchase at: http://www.milb.com/tickets/singlegame.jsp?sid=t416
OR by phone at 1-855-228-8497. The tickets range in price for seating from $17-$59.
To see more information about the game, click here!
Louisville Homes for Sale – Germantown
Not too many bases over from Louisville Slugger field is a vibrant and beloved Louisville community, Germantown. In addition to being just a few minutes away from the home of the Louisville Bats, Germantown also sports a wide variety of delicious restaurants, quality bars, gorgeous parks, and, of course, many beautiful homes. To talk more about the area, or to make Germantown your new neighborhood, make sure The Oatley Team is your first call!
Click here to see Louisville homes for sale in Germantown!
Contact The Oatley Team to find your new Louisville home:
Phone: (502) 554-9555 Email: agents@theoatleyteam.com
Click here to view more contact options.