Dracula Returns to Actors Theatre
Posted by Dustin Ridings on Monday, October 2, 2017 at 6:25 PM
By Dustin Ridings / October 2, 2017
Comment
What: Dracula at Actor's Theatre
Where: Actors Theatre, 316 W Main St, Louisville, KY 40202
When: September 8th – November 2nd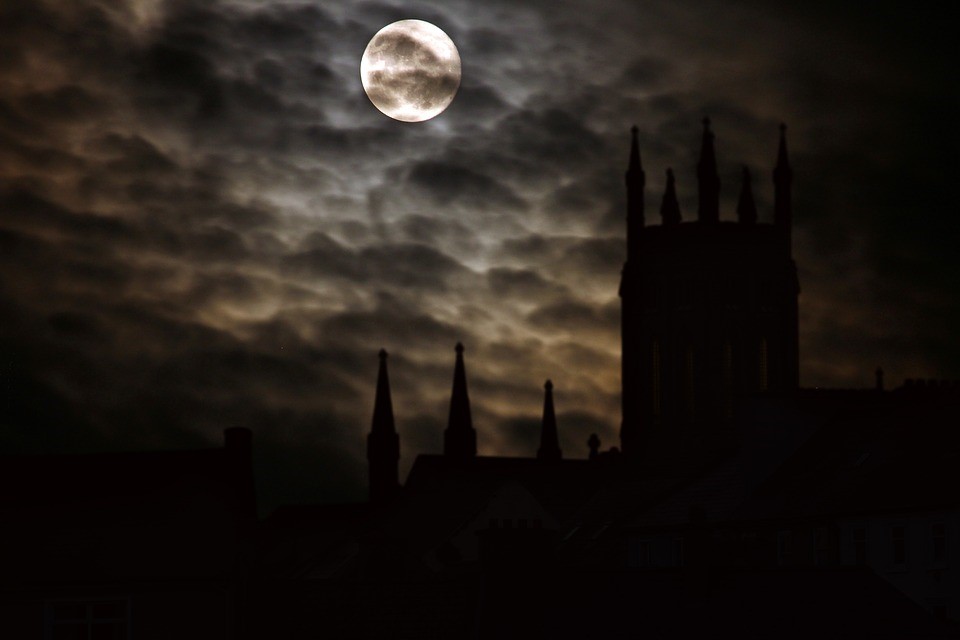 Dracula at Actors Theatre
Actors Theatre has been putting on productions of Dracula for several years, and it has grown into one of the most popular annual productions in Louisville. With a cast of many talented actors and actresses, combined with the unique features and viewing style of Bingham Theatre, the show is always amazing.
The production runs for almost two months, and the recommended age is listed as 11 years and up. With multiple seating options and various showings every week at a variety of times, there is an opportunity for everyone to see this fantastic play.
For dates, purchasing options, and more information, you can visit the official website here.
Louisville Homes for Sale – Jeffersontown
Jeffersontown, or J-Town, is one of Louisville's many wonderful communities. With great schools, shopping centers, and restaurants, Jeffersontown has everything you need to call it home. At The Oatley Team, we are dedicated to find a Louisville residence that is right for you. Jeffersontown is a great place to start, so talk to The Oatley Team today!
Click here to see Louisville homes for sale in the Jeffersontown area!
Contact the Oatley Team to find your new Louisville home:
Phone: (502) 554-9555 Email: agents@theoatleyteam.com
Click here to view more contact options.