Easy ways to declutter your home
Posted by Dustin Ridings on Thursday, August 30, 2018 at 11:35 AM
By Dustin Ridings / August 30, 2018
Comment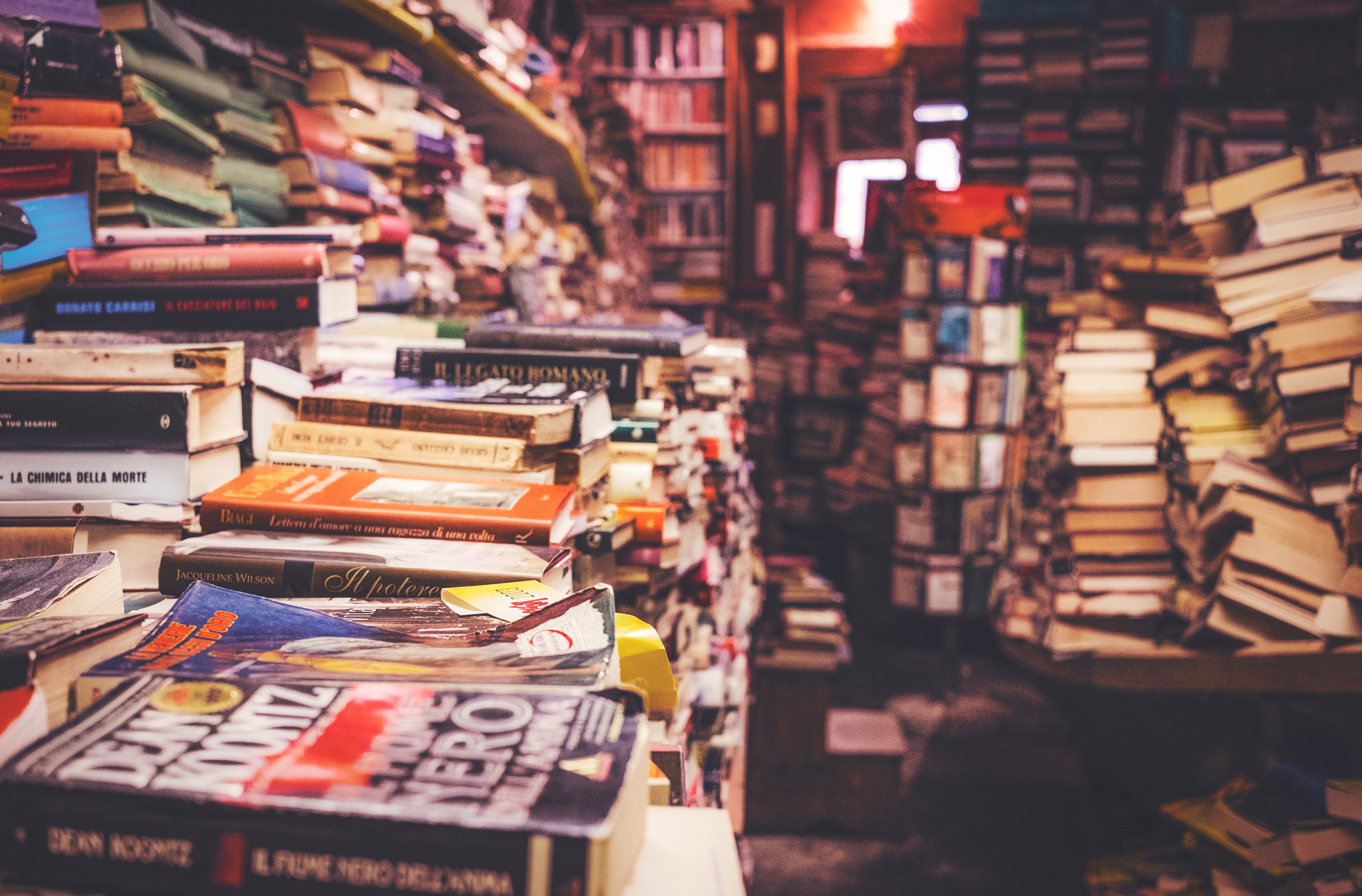 Easy Ways To Declutter Your Home
Everyone has a bit of clutter in their home, but when it starts to get out of control and give you anxiety just looking at it, it's time to do something about it! The truth is, we have lots of stuff, which is why many are jumping on the minimalist movement and trying out the popular and trendy Marie Kondo Method of decluttering. But for those who are looking for some quick tips on how to declutter their home and space, here are some simple solutions to get rid of the junk and have a thoroughly clean home:
Start small
Although you might have a lot of junk and mess to get rid of, it's best to start small so that you don't get overwhelmed. So before you commit to decluttering an entire room, start with some small projects like a junk drawer or a small closet in order to get a feel of how long these decluttering projects will really take. Starting small will also provide you with a sense of accomplishment when you're finished and you'll be more willing to continue decluttering other areas.
Get some sleep before making a final decision
When you choose to declutter, you'll most likely start to throw out all sorts of things you don't want, need or use anymore. Sometimes, it's an easy decision, but sometimes it's hard. For those harder items to part with, sleep on it so that in the AM, you'll be confident in your decision to either keep it or toss it.
Do you love it?
When something is really hard to get rid of, you should ask yourself if you really love it. If you don't love it and haven't used it in 6 months, then it's time to part ways with it.
Track usage of your item
To really gauge if you use what you have, track what items you actually use. This is especially helpful with things like books, DVDs, clothing, and the like. When you use it or wear it, place it back facing the opposite direction of the other things to see what you've used or what you haven't over a certain period of time. If you haven't worn a piece of clothing or used a book or DVD, then you know it's time to get rid of it.