Family Farm and Forage Day
Posted by Dustin Ridings on Monday, June 12, 2017 at 7:07 PM
By Dustin Ridings / June 12, 2017
Comment
What: Family Farm and Forage Day
Where: Riverside, the Farnsely-Moremen Landing
When: June 17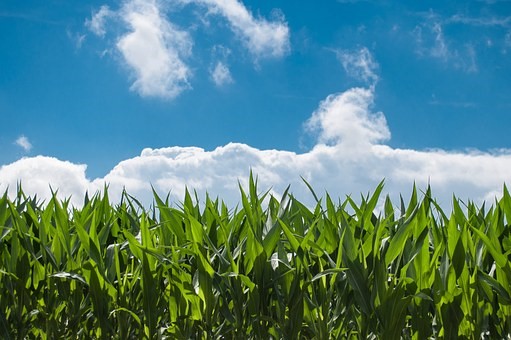 Louisville Family Farm and Forage Day
The Farnsely-Moremen Landing is hosting it's second annual Family Farm and Forage Day, an event that will teach families about historical and modern-day farming day activities.
The event will feature wagon rides, a petting zoo, and barrel train rides. There will also be food tastings as well as guest speakers covering farming topics such as beekeeping, raising chickens, and growing fruit trees.
The Farnsely-Moremen Landing is one of Louisville's many historical sites, and it played an instrumental role in the river-based economic prosperity Louisville experienced in it's earlier days. To celebrate this and educate others, they regularly host tours Tuesday - Saturday, 10 am to 4:30 PM. Sundays, 1-4:30 PM.
You can learn about more events at Louisville's Farnsely-Moremen Landing by clicking here.
Louisville Homes for Sale – Crescent Hill
Crescent Hill is one of the many amazing neighborhoods that make Louisville such a wonderful place to live. With schools, shops, bars, restaurants, and gorgeous homes, Crescent Hill meets the needs of all kinds of people from all walks of life. Our goal at The Oatley Team is to find the right home for you, and Crescent Hill is a fantastic place to start.
Click here to view Louisville Homes for Sale in Crescent Hill!
Contact The Oatley Team to find your new Louisville home:
Phone: (502) 554-9555 Email: agents@theoatleyteam.com
Click here to view more contact options.