Four Roses Bourbon Blues, Brews & BBQ Festival
Posted by Dustin Ridings on Sunday, July 16, 2017 at 12:33 PM
By Dustin Ridings / July 16, 2017
Comment
What: Four Roses Bourbon Blues, Brews & BBQ Festival
Where: 3005 River Road
When: July 21st and 22nd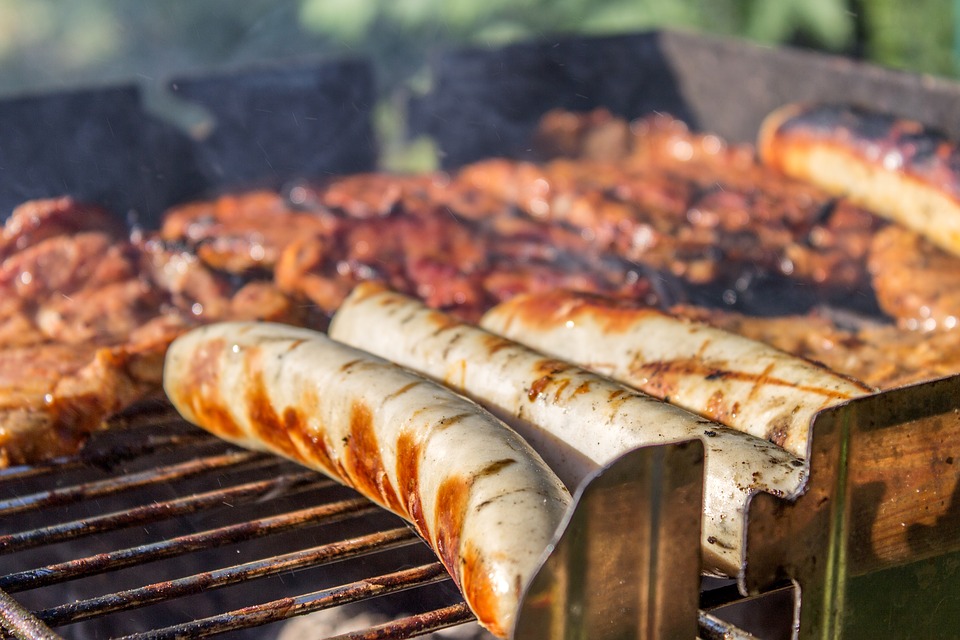 Four Roses BBQ Festival
The Louisville Blues, Brews, and BBQ festival returns with a new lineup of great bands, and a wide selection of delicious foods. The festival is a two-day event with right next to the Louisville waterfront at Water Tower Park.
This event will feature a multitude of bands over Friday and Saturday, including The Saints, Ghost Town Blues Bands, and Frank Bang & The Cook County Kings. The musical performances start at 5 on Friday and 4:15 on Saturday.
The festival features a wide variety of mouth-watering eating options, so come hungry. Everything from pulled pork, ribs, chicken, mac and cheese, green beans, ribbon fires, and funnel cakes will be made hot and fresh. To help you cool off, there will be delicious ice-cold lemonade, beers, and featured cocktails such as Sailor Jerry Rum.
For more information including ticketing and pricing information, click here.
Louisville Homes for Sale – Lake Forest
Lake Forest is a growing and lovely neighborhood that many in Louisville call home. With several neighborhood pools, parks, tennis courts, and as the name would suggest, lakes, Lake Forest is home to residences of all shapes and sizes, suitable for all lifestyles. At The Oatley Team, we want to help you find your ideal home, so check out the contact information below, and we may find your new house in Lake Forest.
Click here to view Louisville Homes for Sale in Lake Forest
Contact The Oatley Team to find your new Louisville home:
Phone: (502) 554-9555 Email: agents@theoatleyteam.com
Click here to view more contact options.