Illusionists come from Broadway to the Kentucky Center
Posted by Dustin Ridings on Thursday, March 9, 2017 at 2:47 PM
By Dustin Ridings / March 9, 2017
Comment
What: A spectacle of magic and illusions
Where: The Kentucky Center located at 501 West Main Street
When: March 14-19 2017 (see link below for specific times!)
Who: Anyone looking for a great night of entertainment (recommended age 7+)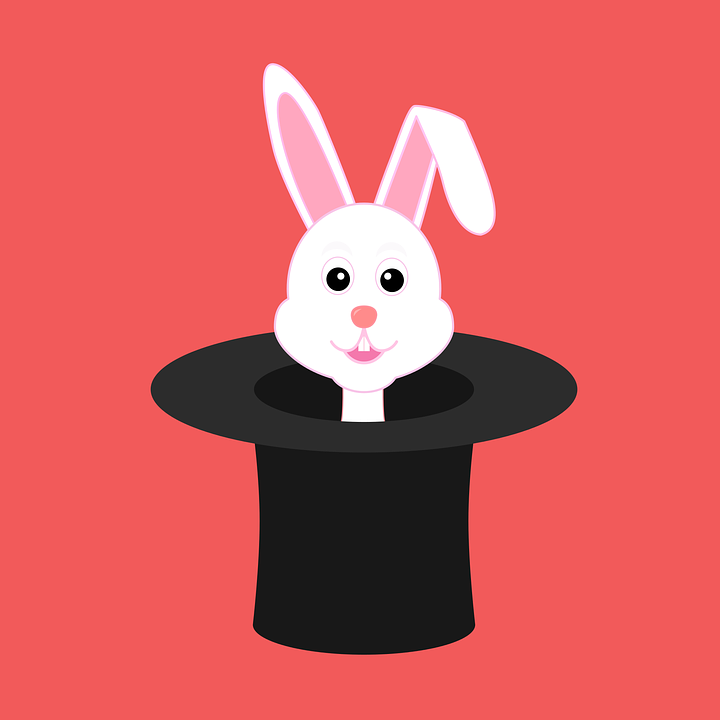 The Illusionists
The Illusionists are a collective of death-defying magicians and showmen straight from Broadway. Each performer brings their own unique skillset and flair to the show, employing everything from handcuffing themselves inside of tanks of water to suspension from unbelievable heights in order to amaze their audiences.
The Illusionists will perform for roughly two and a half hours, showcasing their amazing levitations, disappearances, and daring escapes.
The show runs at several different times, so for specific information and general pricing and ticket purchasing, click here!
Learn more about the Illusionists and see photos and videos from their performances at their website by clicking here!
Louisville Homes for Sale – The Highlands
Right around the corner from the Kentucky Center one of Louisville's liveliest and most cherished communities can be found in the Highlands. The Highlands is home to gorgeous churches, excellent parks, and quality schools. With many bars, restaurants, and shops, Bardstown Road and the larger Highlands area also provides endless entertainment all while providing luxurious and affordable housing. The Highlands is perfect for people from all walks of life, and we at The Oatley Team want to find the right home for you!
Click here to see Louisville homes for sale in the Highlands!
Contact The Oatley Team to find your new Louisville home:
Phone: (502) 554-9555 Email: agents@theoatleyteam.com
Click here to view more contact options.