Old Louisville Walking Tours
Posted by Dustin Ridings on Saturday, May 13, 2017 at 11:58 AM
By Dustin Ridings / May 13, 2017
Comment
What: A Walking Tour Of Old Louisville
Where: 1340 S. 4th St. Central Park Louisville KY,40208
When: May – October 2017 – Tuesdays through Saturday - Tours start at 1:30 PM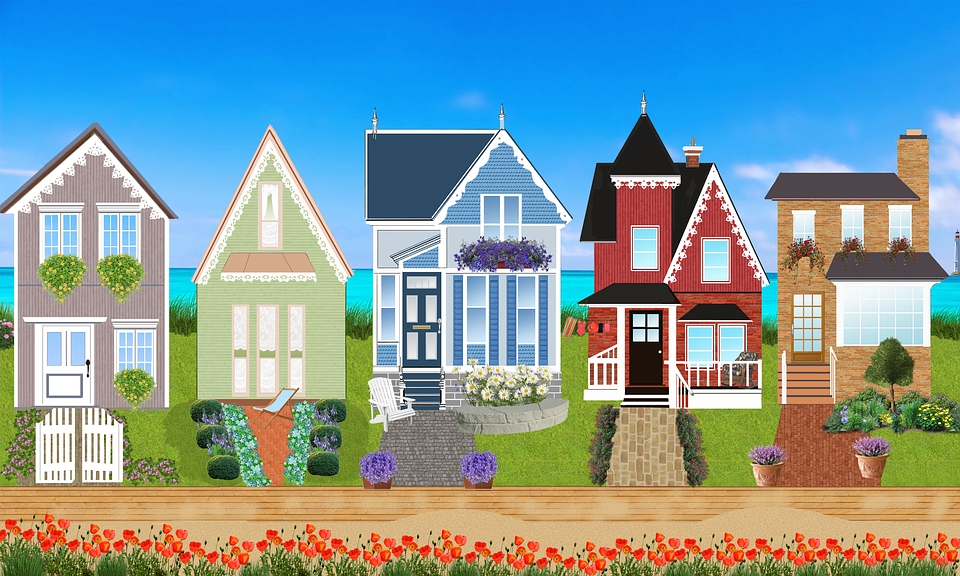 Old Louisville Walking Tour
Old Louisville is one of the city's most beautiful and historical sites. Old Louisville features several Victorian style homes which provides a feeling of elegance and the sense of a close and friendly community. The walking tour offers the opportunity to hear and see all the wonderful sites in Old Louisville, and it is led by a long-time resident.
Old Louisville itself covers 45 square blocks, but the walking tour will center around the Old Louisville historic preservation district. The tour is scheduled to last 75 minutes, as there are plenty of gorgeous homes and sites to take in.
Tours run from May to October typically Tuesday through Saturday and begin at 1:30. The listed price for the event is $15.
To see more information, you can visit the Old Louisville Walking Tours page here.
Louisville Homes for Sale – Old Louisville
Old Louisville is one of Louisville's friendliest and most inviting neighborhoods.
Old Louisville is home to many immaculate historical sites, churches, town homes, and larger estates. Despite its name, Old Louisville is home to all the luxuries of the 21st century, with many bars, restaurants, and exciting events occurring, like the St. James art fair. Contact The Oatley Team to view homes in the area, and find the one that is right for you.
Click here to see Louisville homes for sale in Old Louisville!
Contact The Oatley Team to find your new Louisville home:
Phone: (502) 554-9555 Email: agents@theoatleyteam.com
Click here to view more contact options.