What: Summer Fun Days at the Louisville Nature Center
Where: Louisville Nature Center – 3745 Illinois Ave
When: July 5th, 6th, and 7th From 10am-3pm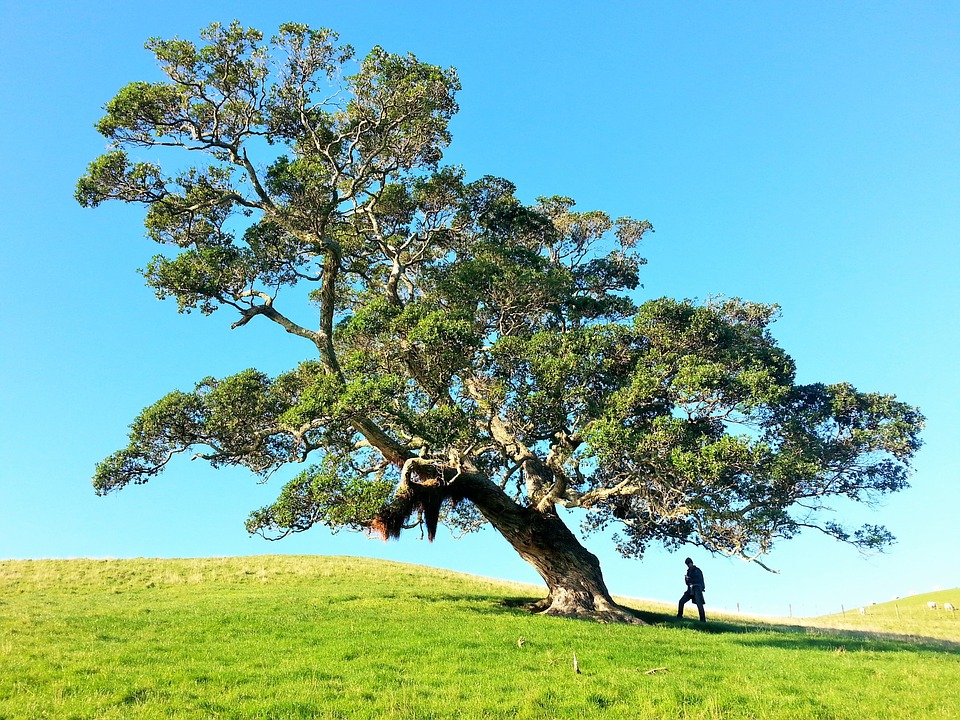 Summer Fun Days
The Louisville Nature center hosts many events and holds many summer camps, and the Summer Fun Days are a great way for kids from Kindergarten to 6th grade to check out the center.
The day is split into two events: Wild Humans and Sense of the Wild. Wild Humans focuses on human and animal movements focusing on many different types of animal habitats, while sense of the wild sensory exploration is used to enjoy and appreciate nature.
Both events are scheduled to last for 2 hours each, and include a trip to the bird blind and a hike on the red maple trail.
To learn more about the event and for pricing information, click here. Early registration has the potential to come with a discount.
Louisville Homes for Sale – Mt. Washington
Exciting and diverse events are always happening in Louisville, making it one of the greatest places to call home. Mt. Washington is one of the most gorgeous areas of Louisville, with homes for all lifestyles and all price ranges. At The Oatley Team, we want to find the home that is right for you, and Mt. Washington is a great place to start searching for your future residence.
Click here to view Louisville Homes for Sale in Mt. Washington
Contact The Oatley Team to find your new Louisville home:
Phone: (502) 554-9555 Email: ...