What: The Clifton Roots, Jazz and Heritage Festival
Where: The Clifton Center 2117 Payne St, Louisville, KY 40206
When: September 21 - October 1, 2017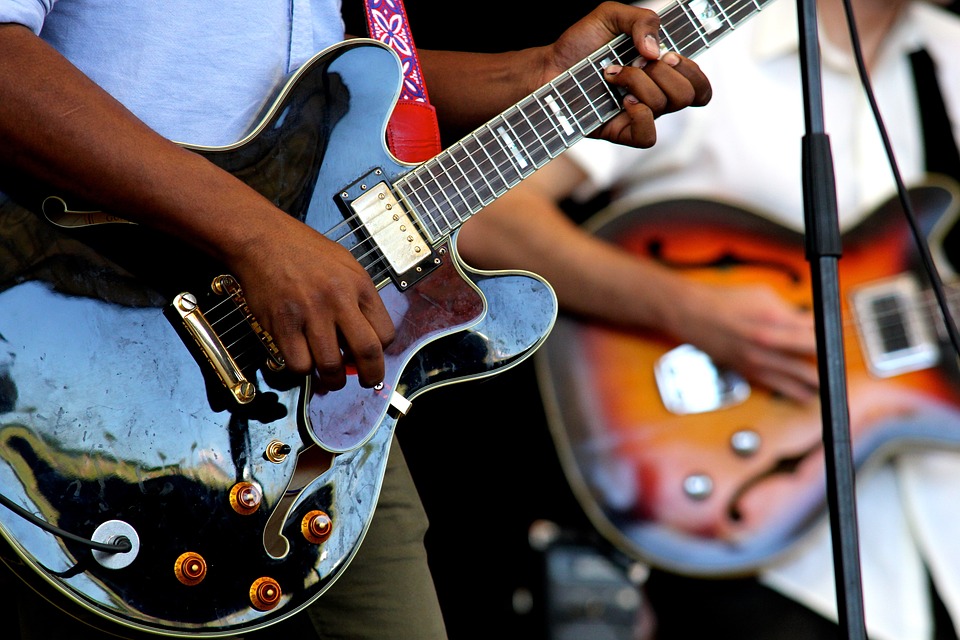 Clifton Roots, Jazz and Heritage Festival
The Jazz and Heritage festival is an event spanning several days featuring a diversity of music, food, dancing, and other great events. Performers and artists from around the world will find themselves right here in Louisville to share their craft.
Musicians and dancers from Cuba, Sweden, Venezuela, and Spain will be demonstrating and sharing their culture at the event. Several pop-up events by artists will be occurring at various businesses and locations along Frankfort Avenue, including performances, workshops, and film showings.
The event will feature several after parties highlighting various dance styles such as salsa and contra.
This is a huge event, so to check out more details and times, check out the event website here.
Louisville Homes for Sale – Brownsboro
A short drive away from the Clifton Center is one of Louisville's many gorgeous communities in Brownsboro. With many shopping centers, restaurants, and quality schools, the Brownsboro area is a fantastic place for anybody to call home. At The Oatley Team, we are dedicated to finding a Louisville residence that is right for you.
Click here to see Louisville homes for sale in the Brownsboro area!
Contact the Oatley Team to find your new Louisville home:...