What: Germantown Schnitzelburg Blues Festival
Where: 1101 E. Burnett Ave, Louisville, KY 40217
When: June 2nd and 3rd 6-12 PM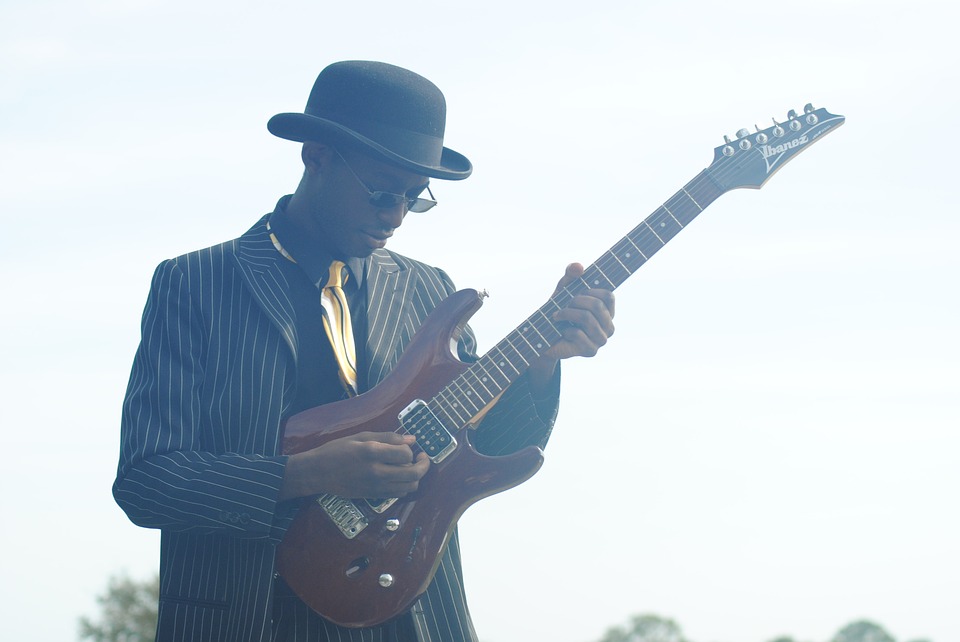 Germantown Schnitzelburg Blues Festival
In the last blog, we talked about Louisville and its affinity for great music, and this week's event is another great example of that. Instead of Rock n' Roll, this time we are singing the blues.
The eighth Germantown Schnitzelburg Blues Festival is a fantastic two-day event starting in the evening and featuring several local blues musicians including Laurie Jane and the 45's and the Walnut Street Blues Band. The event is hosted by the Kentucky Blues Society and the always delicious Check's Café.
The event is completely free and each day features three separate blues groups. Additionally, a portion of proceeds from other sales will go to the Home of the Innocents.
Click here to visit the event's facebook page.
Louisville Homes for Sale – Germantown
With plenty of bars, restaurants, and talented musicians, Germantown is one of Louisville's liveliest communities. It also features wonderful outdoors areas, shops, and quality schools. Germantown also features many gorgeous homes that can fit all lifestyles, and all of your needs. At The Oatley Team, we strive to find the home that is right for you, so contact us to see some of these great Germantown homes.
Click here to see Germantown Homes for sale!
Contact The Oatley Team to find your new Louisville home:
Phone: (502) 554-9555 ...