The 9th Annual Buy Local Fair
Posted by Dustin Ridings on Wednesday, June 21, 2017 at 9:21 PM
By Dustin Ridings / June 21, 2017
Comment
What: The 9th Annual Buy Local Fair
Where: 3005 RIVER ROAD, LOUISVILLLE, KY 40207
When: July 2nd 12 - 6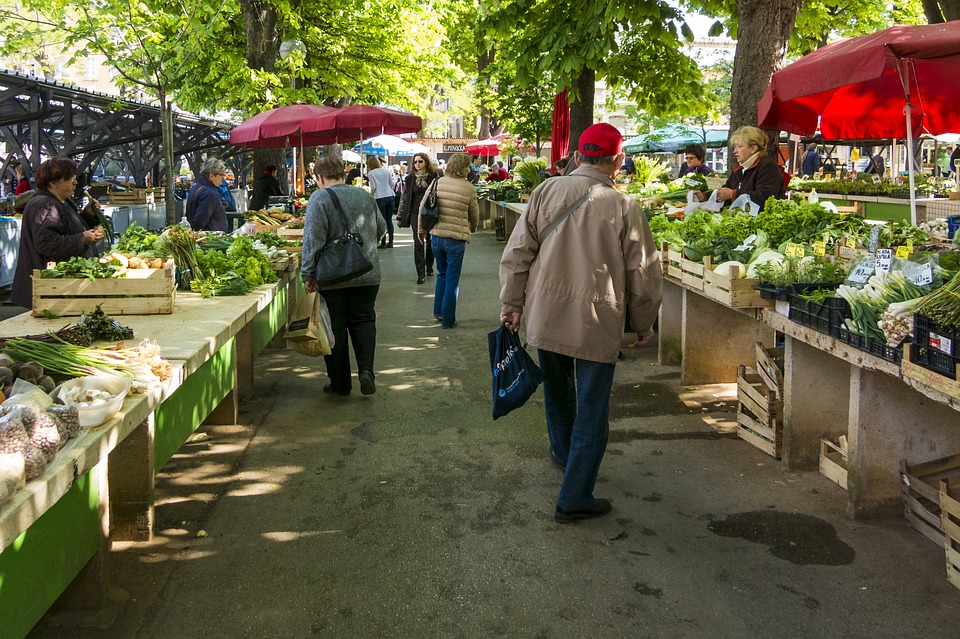 Louisville Buy Local Fair
Hosted by the Louisville Independent Business Alliance, the 9th annual Buy local fair returns. The fair will feature some 180 booths hosting a large breadth of local Louisville businesses.
Present at the event will be artists, music, food and drink booths, and community organizations. There will also be events such as the The Trend Appliances cooking competitions and a cocktail competition.
The event will also feature areas for adults and children, making this event perfect for anyone looking for a fun afternoon. Admission to the event is completely free, and parking is listed at $5 (free for bicycles). The event is a great way to support local businesses, and to connect with the larger Louisville community.
To learn more about the event and to get more precise details, click here.
Louisville Homes for Sale – Lyndon
Being a part of the Louisville community is the driving force behind events like the Louisville Buy Local Fair, and one of Louisville's most gorgeous communities lies in Lyndon. Lyndon is home to many community centers, parks, business, and quality schools. The Oatley team is here to help you find the home that fits you and your lifestyle. Lyndon is a great area to consider, and we would love the opportunity to help you find your dream home.
Click here to view Louisville Homes for Sale in Lyndon!
Contact The Oatley Team to find your new Louisville home:
Phone: (502) 554-9555 Email: agents@theoatleyteam.com
Click here to view more contact options.