The Balloon Glow Returns!
Posted by Dustin Ridings on Friday, April 7, 2017 at 2:00 PM
By Dustin Ridings / April 7, 2017
Comment
What: The Great Balloon Glow
Where: The Kentucky Expo Center at 937 Phillips Ln, Louisville, KY 40209
When: April 28, 2017 starting at 6:00 PM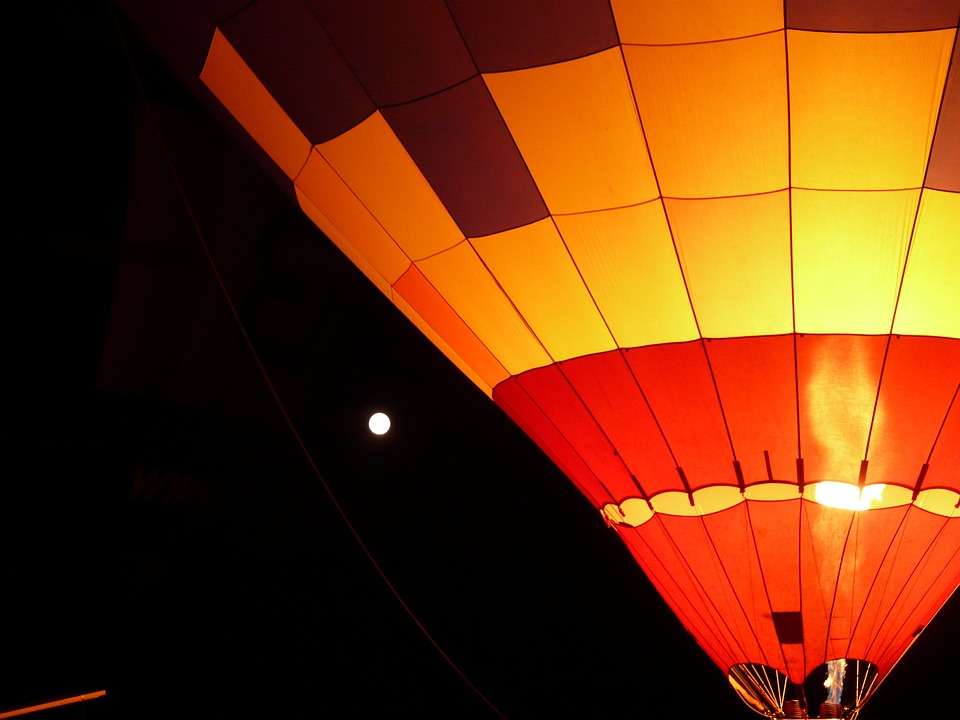 The Great Balloon Glow
The Balloon Glow is one of the most exciting events in the Kentucky Derby Festival lineup. With last year's glow attracting over 50,000 people, this year is set to be bigger and better than ever. The event is hosted to raise anticipation for the Balloon race, which happens the following day at 7 AM.
Rows with dozens of hot air balloons will be grounded and lit up for the viewing and enjoyment of those in attendance. Gorgeous colors, designs, and unique takes on the hot air balloon will be displayed. The pilots and some owners of the hot air balloons will be there to talk, answer questions, and show off their amazing balloons.
While gates open at 6 PM, the actual glow won't begin until 9. Admission to the event is free with a 2017 Pegasus Pin, and parking for the event is listed at $8.
To learn more about the Balloon Glow, click here to see the event information on the Kentucky Derby Festival website.
Louisville Homes for Sale – Anchorage
Anchorage is one of Louisville's friendliest and most luxurious neighborhoods. Anchorage is home to many beautifully restored historical sites, churches, high quality schools, restaurants, and of course, many amazing homes. Anchorage is also an amazing neighborhood for those who enjoy forestry and parks, sporting such immaculate sites as the Anchorage Trail. With these amazing attributes, Anchorage serves as a great place for anybody to call home.
Click here to see Louisville homes for sale in Anchorage!
Contact the Oatley Team to find your new Louisville home:
Phone: (502) 554-9555 Email: agents@theoatleyteam.com
Click here to view more contact options.