Welcome Home Program offers $5,000 for homebuyers
Posted by Dustin Ridings on Wednesday, February 22, 2017 at 2:55 PM
By Dustin Ridings / February 22, 2017
Comment
Starting March 1st, 2017 certain lenders are offering a forgivable grant of $5,000 for down payment and closing costs to homebuyers who meet certain income criteria. It is important to note that you do not have to be a first time homebuyer to take advantage of this opportunity. Several different home types such as single-family, townhouse, and condominiums are eligible.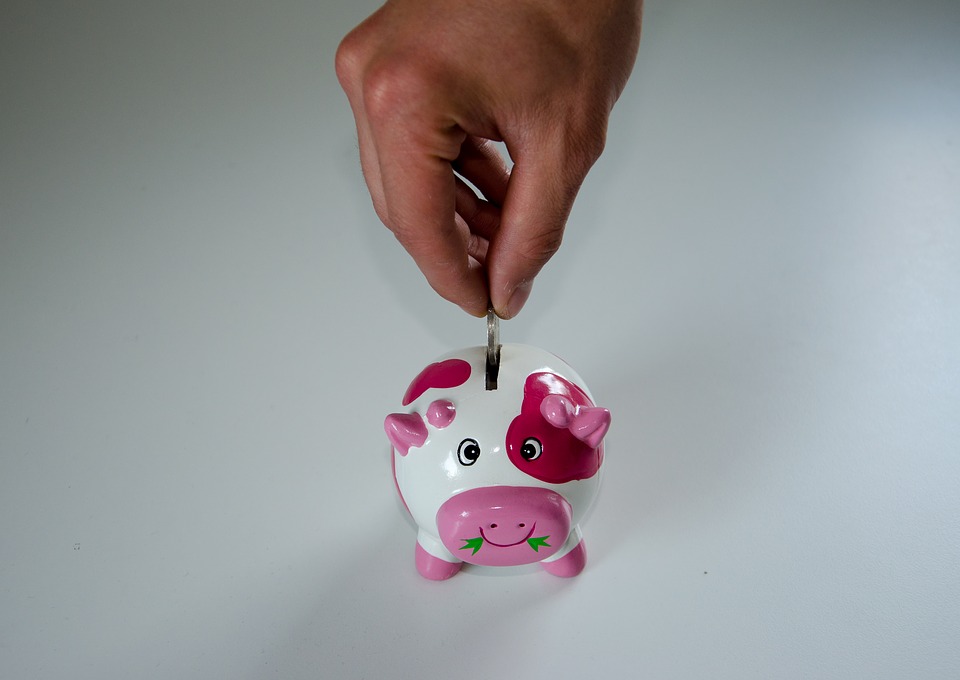 Resources and funds for this opportunity are limited, and as an idea of the volume of applicants and availability, last year the available funds for this program expired 5 weeks after launch, so it is important to act quickly. This program is designed to help get you into the home that you want!
*Note: Restrictions and conditions apply. Contact a member of The Oatley Team for more specific information and to clarify any questions you have.
Louisville Home For Sale
When searching for a new home, there are a lot of important things to consider, and that is where The Oatley Team comes in. We want to help find the right home for you. To get started you can contact one of our agents below, and you can also browse our website for the many amazing Louisville homes we have listed.
Click here to see Louisville homes for sale!
Contact The Oatley Team to find your new Louisville home:
Phone: (502) 554-9555 Email: agents@theoatleyteam.com
Click here to view more contact options.